PART OF THE DAILY LIFE OF CONSUMER
Tammer Brands is a strongly international company motivated by improving people`s quality of life through easily available, well thought-out and diverse products that bring joy and benefit to the end-users.
If our products bring joy, benefit and ease of daily life to their end-users, as well as supporting the business of the customers who serve as our dealers, we have succeeded in building and productising our brands. Our mission, the desire to improve the quality of peoples lives, starts from understanding the needs and problems of daily life and different people.
"Each of our own brands and product development helps people to enjoy life more."

OUR STORY
The key is the ability to change and develop for the future – without forgetting our roots.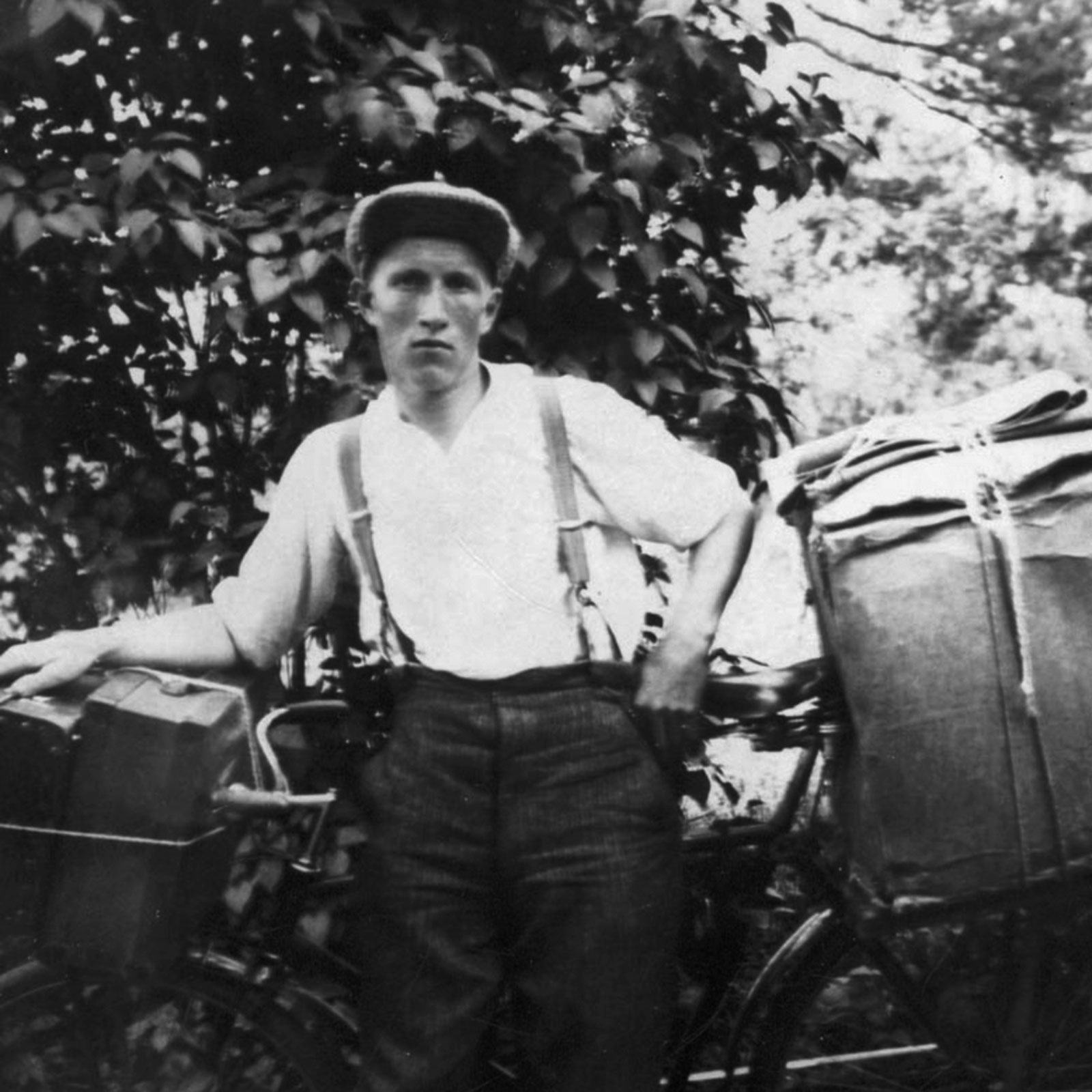 How did it all start?
Aulis Mäenpää founded Tammer-Tukku Ky 1954. He began his career by selling doughnuts and lemonade made by his mother from the rack of his bicycle. Even at this early stage, the fruits of his trading brought joy and relief to people`s everyday lives.
Globalizing
After the period of active domestic trading in Finland, the company began to build the global procurement network and the first purchasing trip outside Scandinavia took place 1972. The export trading began 1990.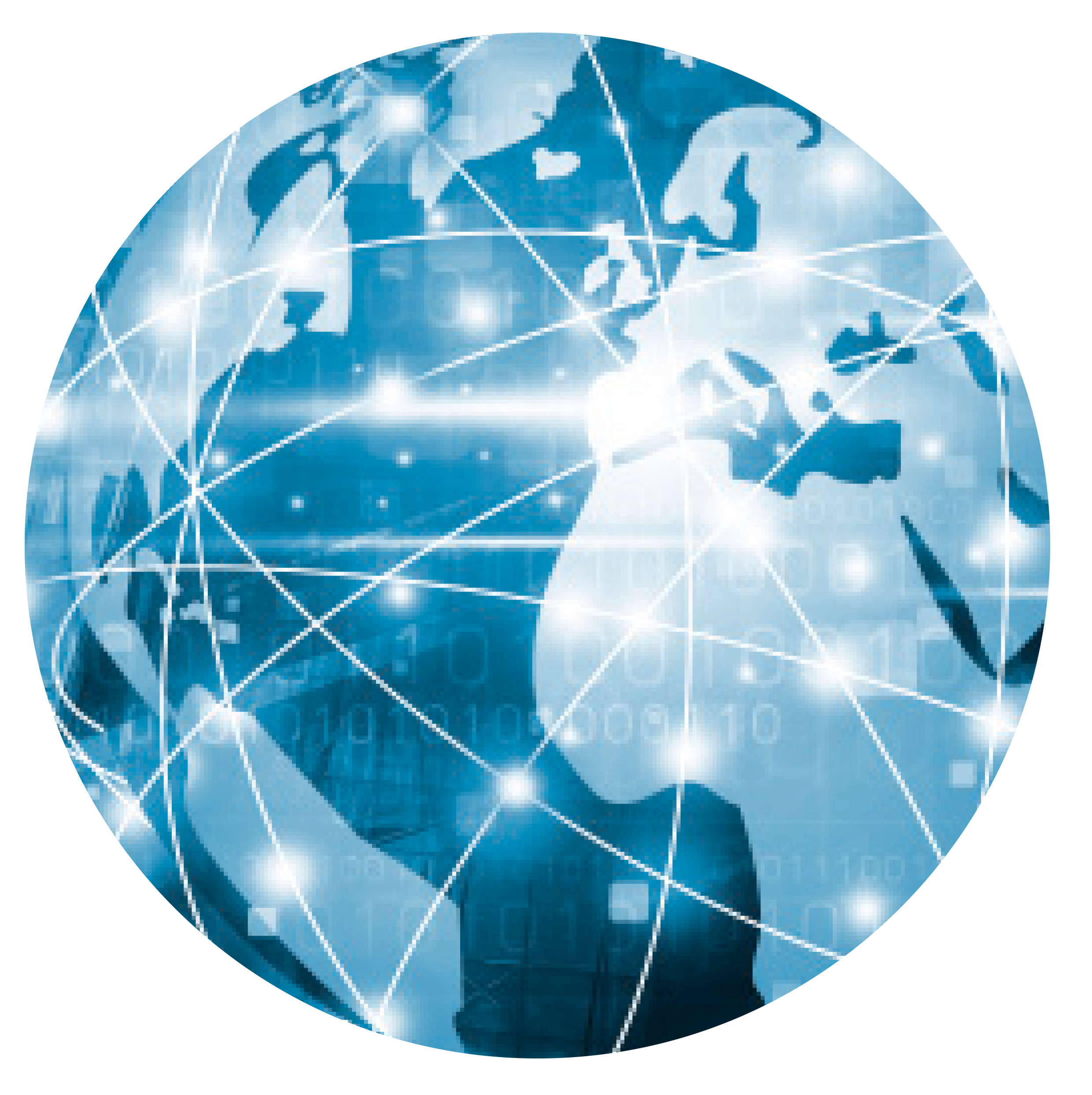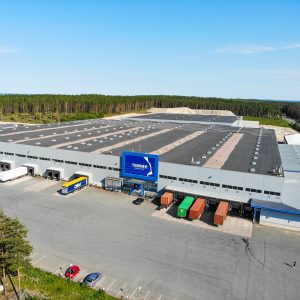 Modern logistics
Modern 20,000 m2 logistics centre is completed in Hämeenlinna 2005. 10 000 m2 expansion was build in 2010, just after 5 years. The logistics centre expanded even more in summer 2020 and is now 48,000 m2.
Investment into product brands begins
Purposefully investments into product brands began at the beginning of 21st century when Mustang and Rento brands were launched.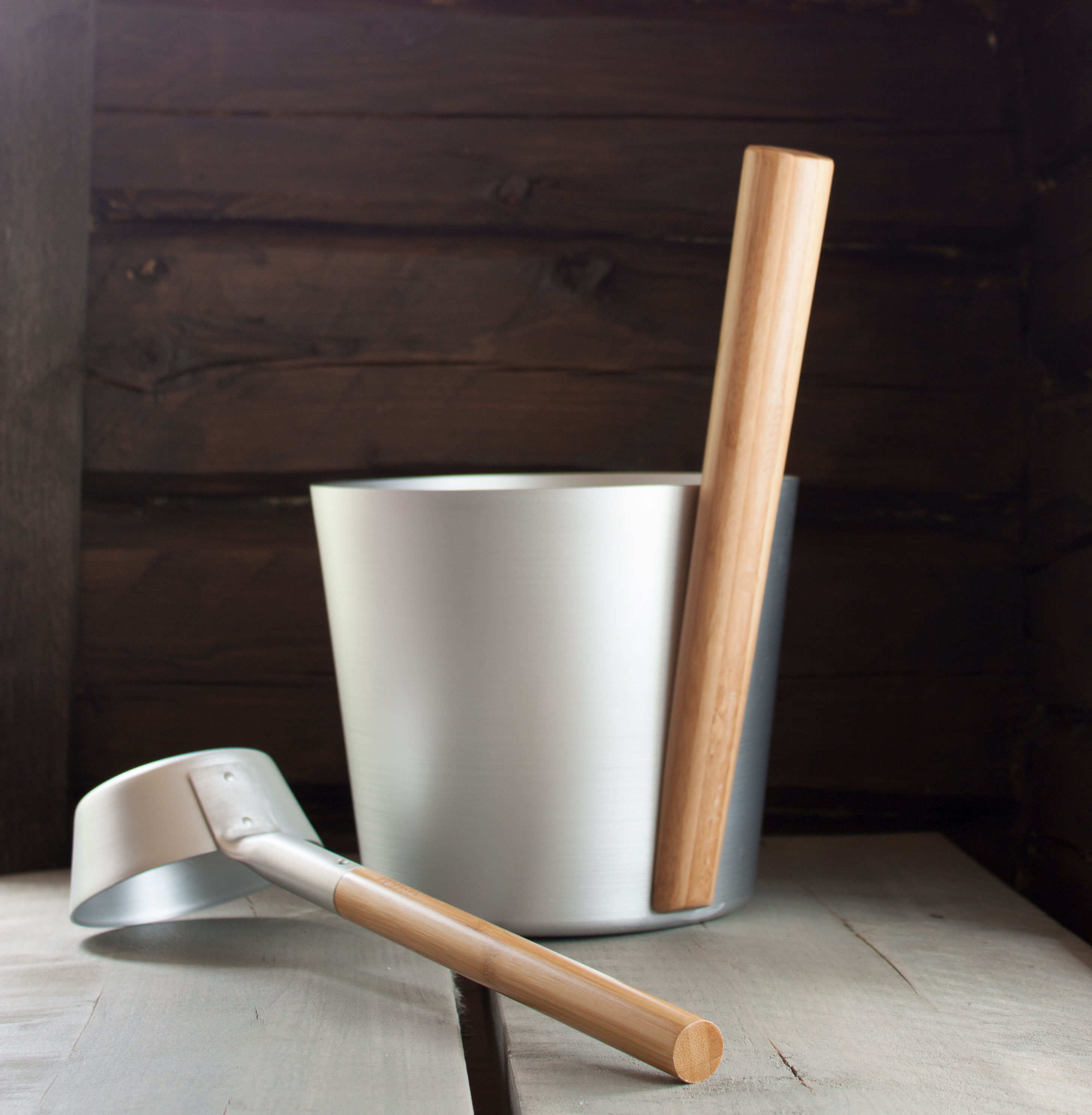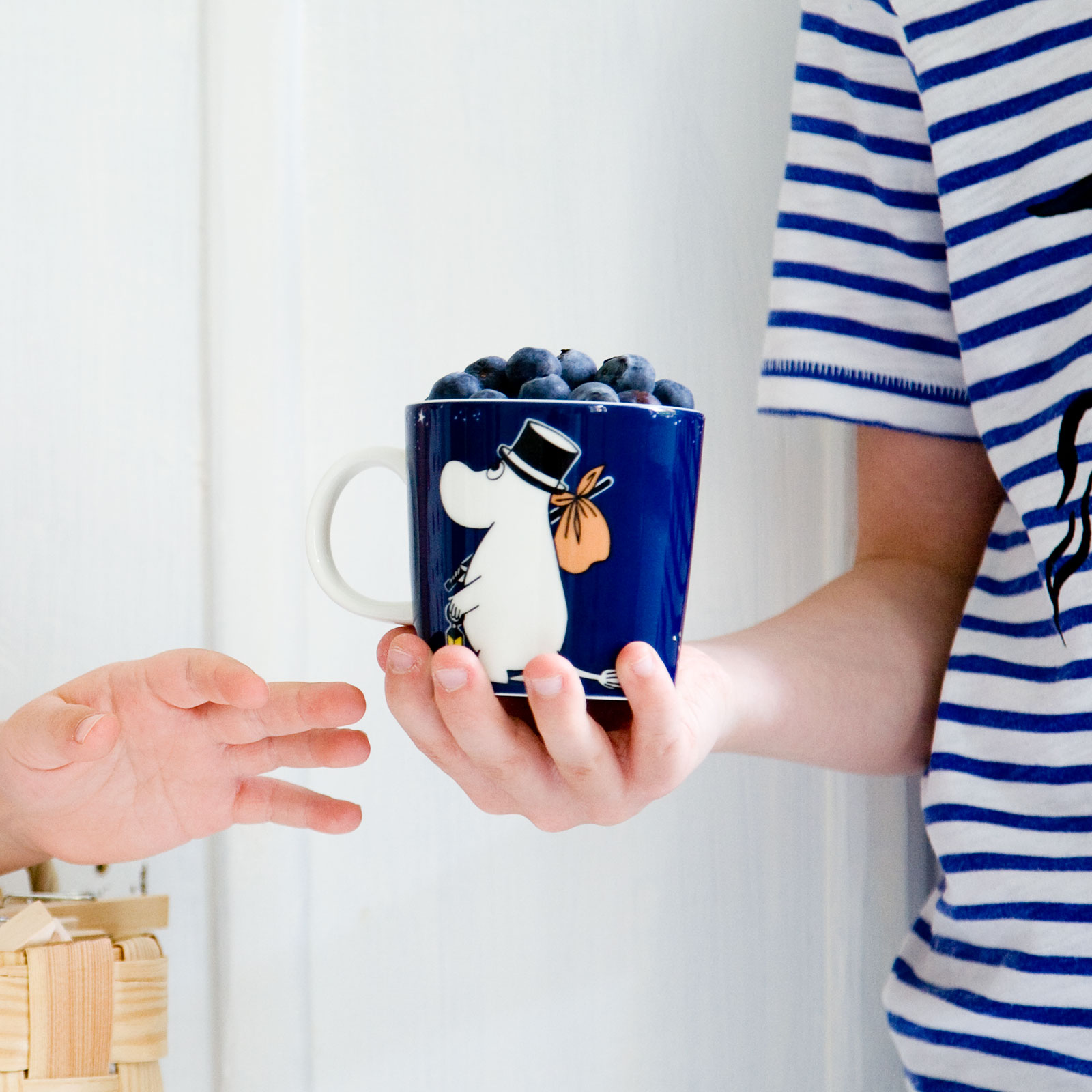 Collaboration with global brands
The collaboration with American toy giant Hasbro began in 2015. The partnership with Fiskars Group began in 2017.
The family business of the year
The dedicated work of the Mäenpää family got awarded in 2016 by EY The family business of the year -award.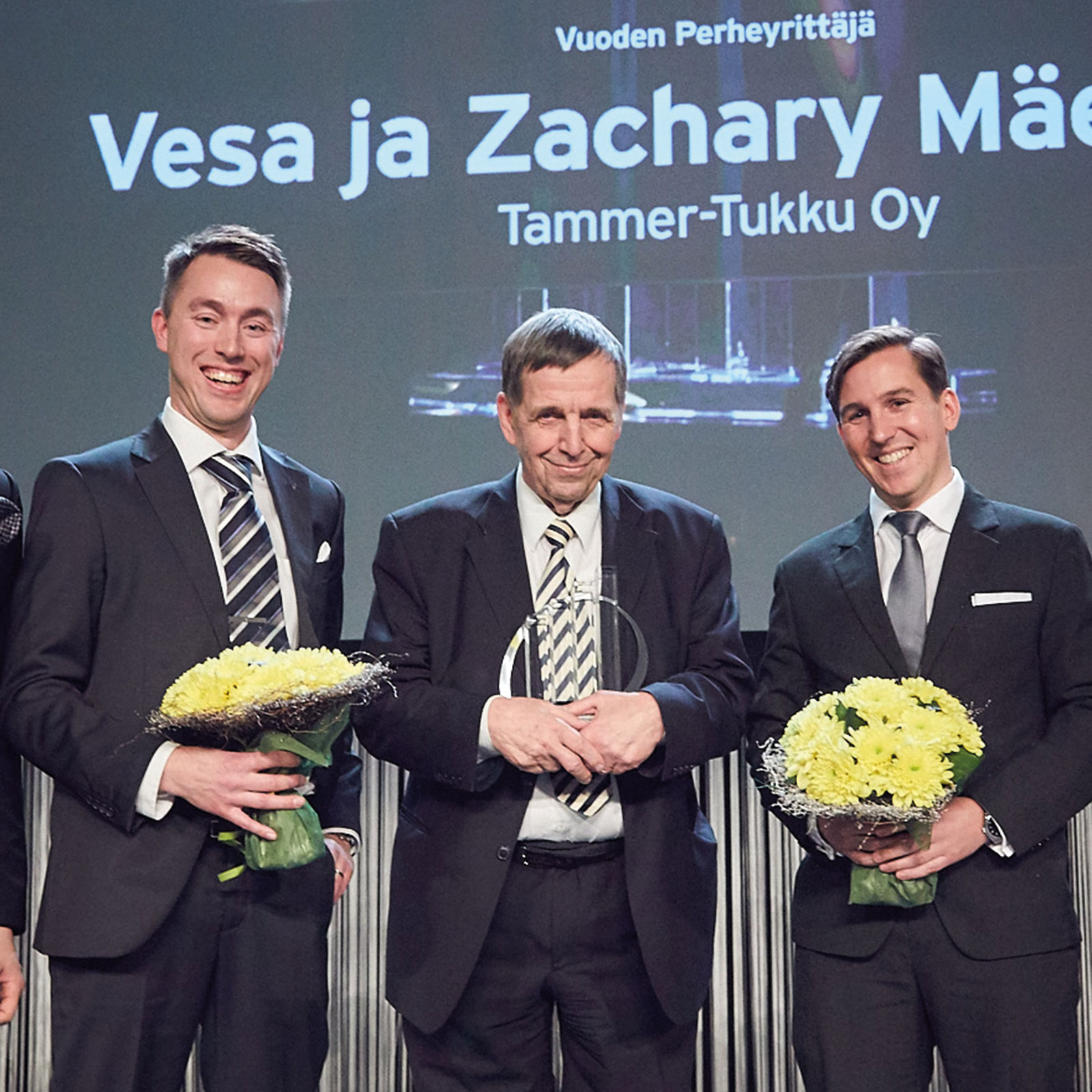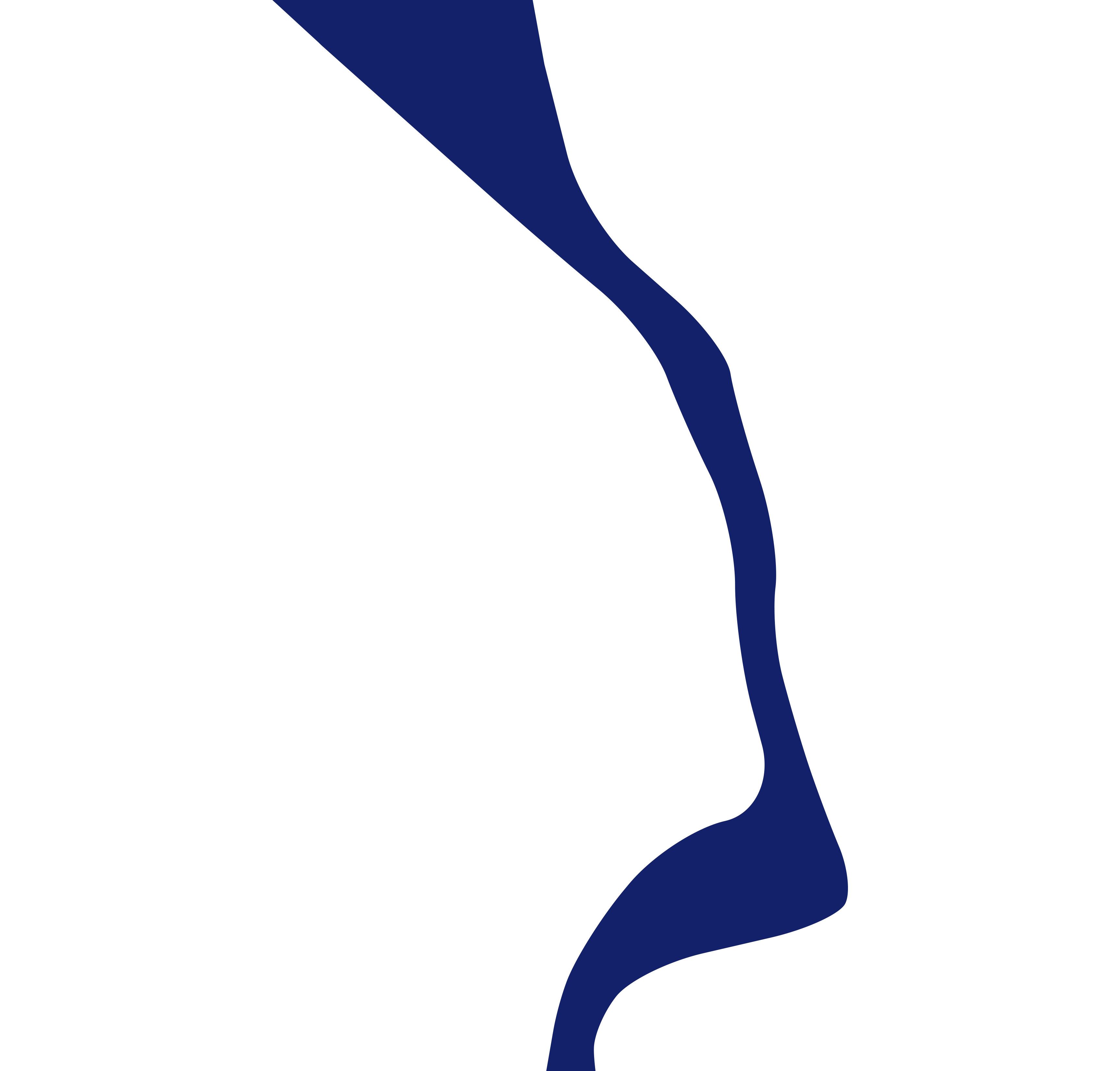 Tammer Brands
Tammer-Tukku Oy changed its name to Tammer Brands Oy in March 2019. The new name and corporate image powerfully reflect the international operations and the work done in promoting the brand entities. The new Tammerkoski river symbol reflects the roots the company has on the river side, and also the development that keeps moving on.
Tiina Nygård
head of supply chain
Sami Nikander
sales director
Mira Kyyrö
head of procurement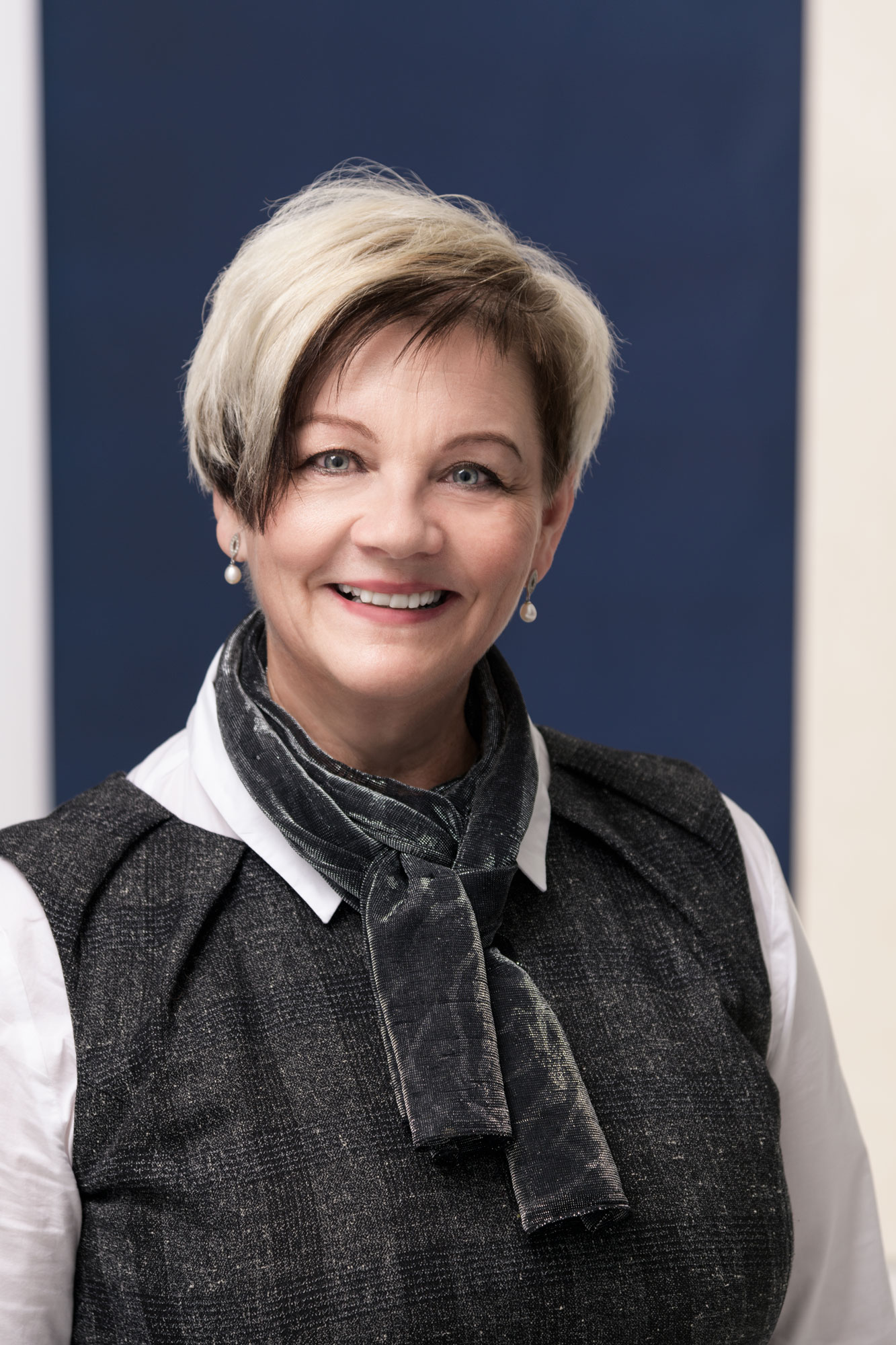 Anne Koutonen
Chair of the Board since 2020
Main occupation: Professional board member
Work experience and positions of trust:
Nokian Renkaat Oyj, financial administration managerial duties
Componenta Oyj, deputy Chair of the Board
HKScan Oyj, MOB
Image Wear Oy, MOB
Kojamo Oyj, MOB
Merus Power Oyj, MOB
Robit Oyj, MOB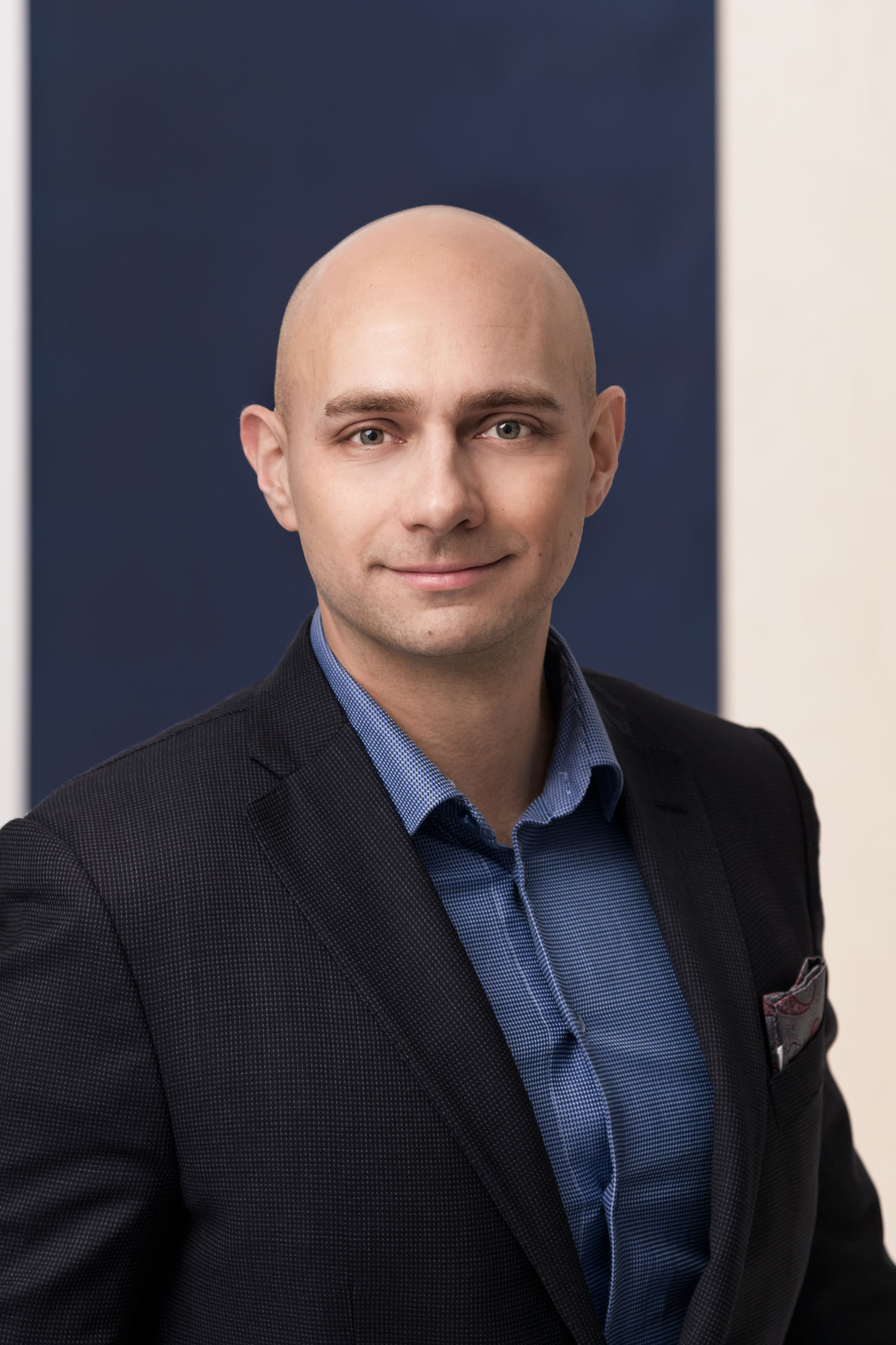 Hans-Mikael Helenius
Member of the Board since 2016
Main occupation: Kalaneuvos Oy, CEO
Work experience and positions of trust:
ALSO Finland Oy, Financial director
Teboil, John Deere and KPMG, financial administration duties
Vesa Mäenpää
Tammer Brands Oy, EVP
OUR BRANDS
Our selection consists more than 50 commercial brands and more than 20,000 products from trend products to timeless classics and everyday essentials. More than half of our selection consists of new products that change every year. When building our product range, we study trend forecasts for the coming season and listen to the requests of our customers.