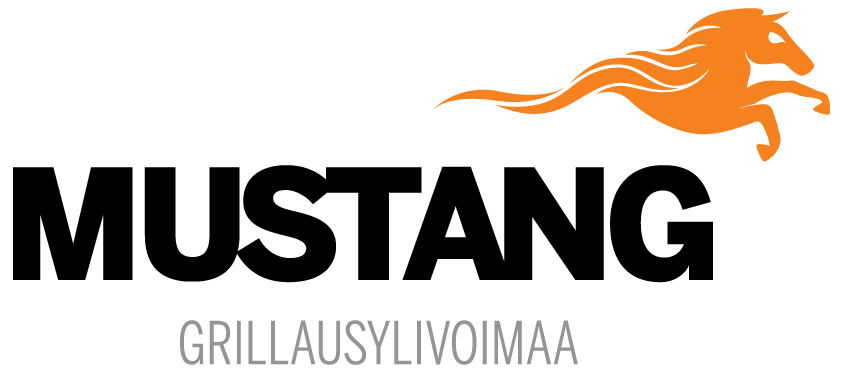 Mustang was born out of the desire to enjoy unhurried, relaxed cooking with family or friends. Spending time in great company accompanied by a good meal is the highlight of every day. Grilling is about always trying out something new, and all grilling techniques are allowed. One person grills traditional sausages and steaks, the other mussels for a festive dinner. Sometimes you just need to get food on the table quickly, and another day you have time to cook a roast slowly all day long.
Mustang lives and keeps up with the times. New delicacies can always be found alongside the old classics. Grilling involves a never-ending desire to experiment. It is an addiction, the only measure of which is a successful end result. We know the grilling culture and therefore know how to create a genuine grilling sensation. We bring all the right products to your disposal so that you can become a grilling expert and enjoy grilling at its best.
Grilling is for everyone.