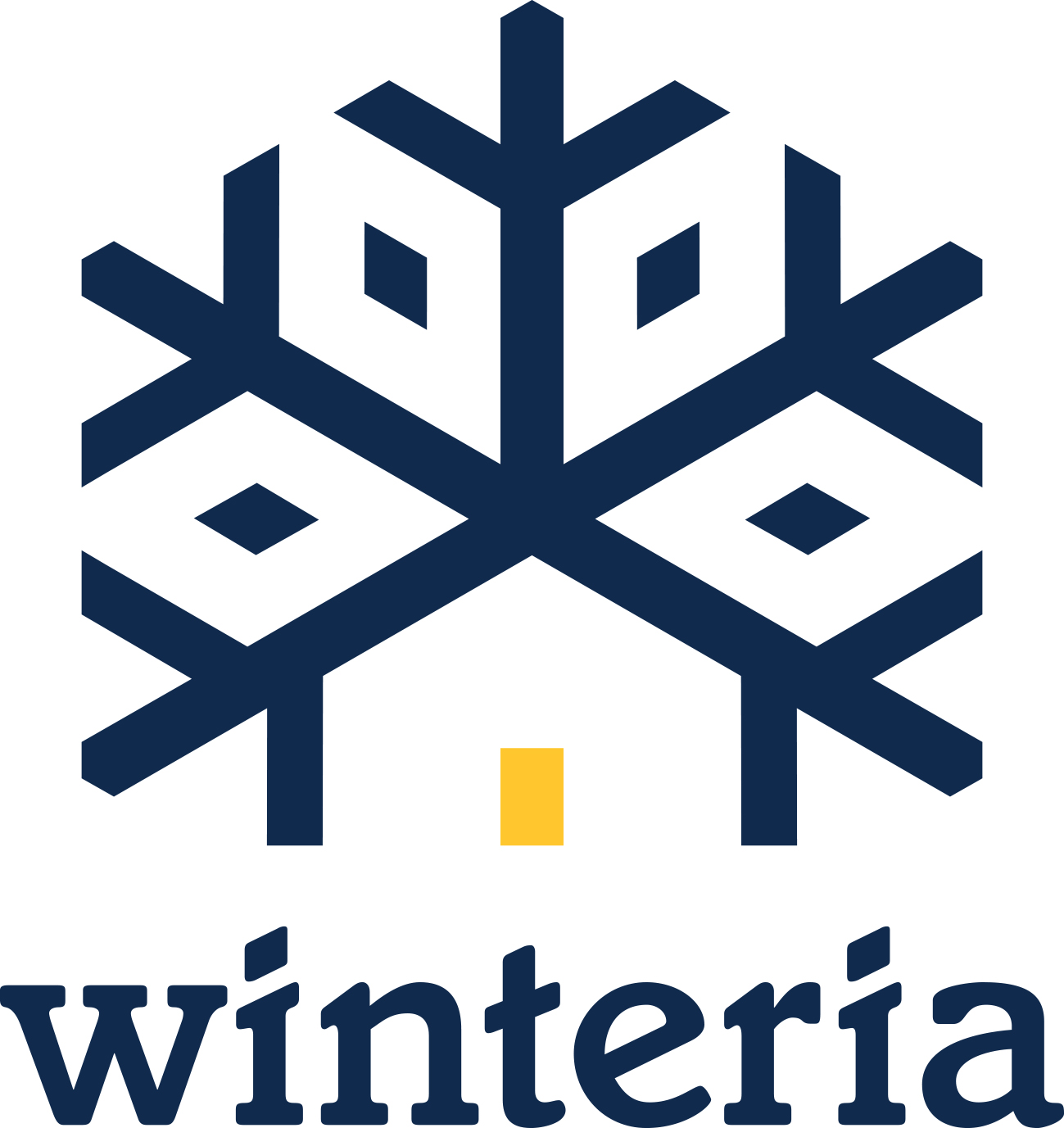 Winteria – a piece of the mystic North for Christmas and wintery decoration
Winteria is a versatile comprehensive concept for Christmas and winter decorating. It is a collection of wintery textiles, decorations, household goods, ornaments, Christmas trimmings and gift wrapping items for the home — including a piece of the mystic North.
The beautiful Winteria products are packaged in atmospheric and modern packages adorned with a wintery logo. The visuals and the products make for creating an atmospheric shopping experience. The product range contains both classic and trendy items for creating beautiful Christmas and winter atmosphere.